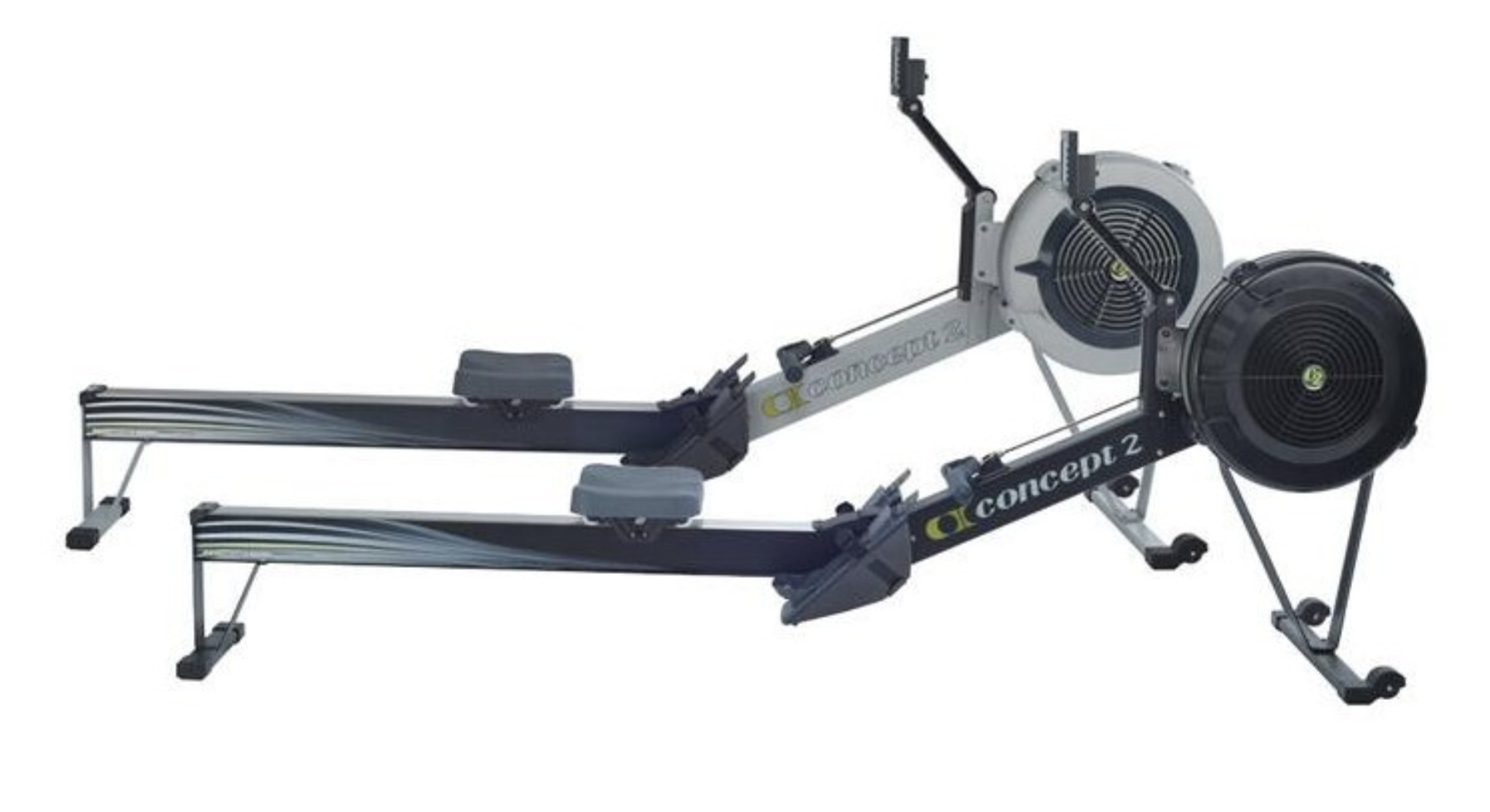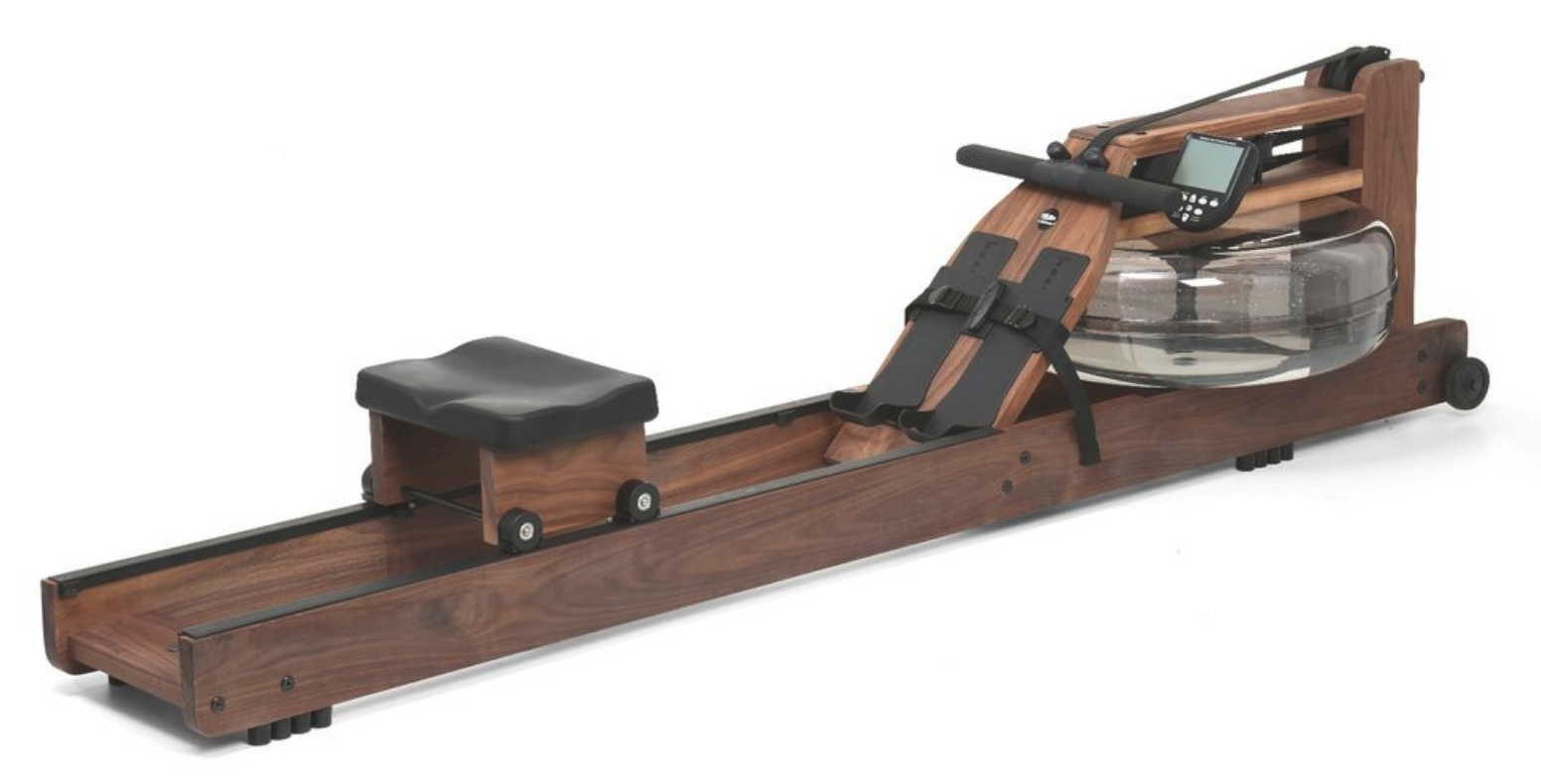 The asensei app has been designed to work with bluetooth capable rowing machines from Concept 2, WaterRower and FluidRowers from First Degree Fitness.
asensei + Concept 2 RowErg
The asensei app is compatible with the Concept 2 RowErg rowing machine with a PM5 monitor (as shown in the image below). The PM5 is the only performance monitor from Concept 2 to support bluetooth connectivity but this is standard on all recent RowErg, model D and model E rowing machines and can also be retrofitted to any Concept 2 model.
Note, If you are using an Oartec rowing machine such as the DX it is possible to retrofit a PM5 to your machine and then connect it to asensei.
asensei + WaterRower
NEW!
We've recently added WaterRower compatibility to the asensei app. Your WaterRower must have an S4 monitor and the bluetooth ComModule (sold separately). For more information on how to connect and use the asensei app with the WaterRower see: Connecting asensei to a WaterRower
Note that the asensei rowing app will not currently connect to the WaterRower SmartRow (also known as the WaterRower performance ergometer).
asensei + FluidRower
NEW!
Another new rowing machine compatible with asensei is the FluidRower with a Bluetooth console. Made by First Degree Fitness these rowing machines have a variety of different model names. You should lookout for the Bluetooth symbol at the bottom of the console, as shown in the image below. For more information on how to connect and use the asensei app with the FluidRower see: Connecting First Degree Fitness Rowing Machines to asensei
asensei + Other Rowing Machines
If you are using another rowing machine such as the RowPerfect RP3, AssaultRower or Technogym SkillRow, tell us what equipment you'd like us to support next by clicking here and entering the details: https://asensei.com/pages/non-concept2-machines and we'll use that to guide our priorities and keep you up to date on any new equipment we may support. We are constantly evaluating which vendors asensei should partner with, and will use the volume of customer requests to inform our priorities.
As a small company we have to make tough choices about which tasks to prioritise but we do listen to our users feedback so as well as registering your interest above feel free to tell us more at support@asensei.com.